DENTISTS AND DENTURISTS - MARKETING AND WEBSITE DESIGN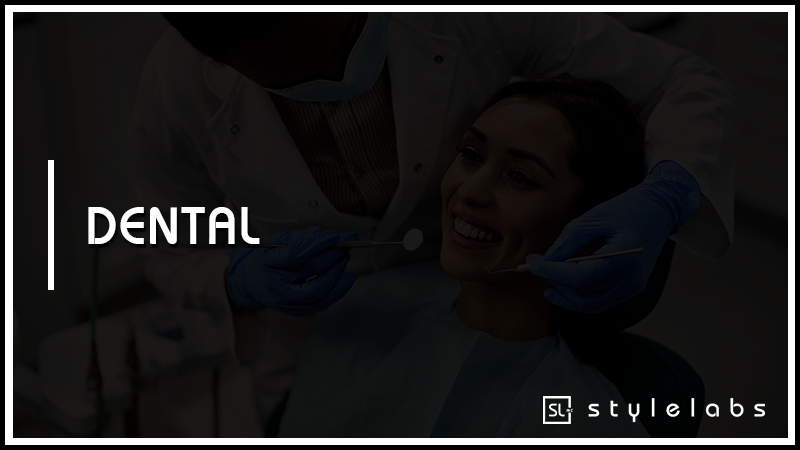 StyleLabs has been working with Dentists, Denturists and Dental Hygienists. Our scope and results include (but are not limited to):
Development of integrated websites with automation, reputation management and Google review growth, email marketing, comprehensive multi-channel ad strategy and implementation.

Concurrently, we have worked with clinics to develop sales strategies that include:

Scripting
Lead Followup
Loyalty Programs
Outbound Calling
Business Automation
Our average client in this space enjoys 55% of their organic traffic from blogging resulting in compounded keyword growth and significantly higher conversions than competitors.
Future Smiles Denture Clinic has worked with StyleLabs since 2014. A friendship forged in Fire and Success, Future Smiles engaged StyleLabs for its entire function including Website Design, Search Engine Optimization, Email Marketing, Search Engine Marketing, Social Media, Business Strategy, Marketing Strategy, Compliance, and its End to End Sales Function. In 2020, StyleLabs acquired an equitable stake in the Future Smiles and Medi-Hub Franchise and has implemented aggressive expansion plans built from a baseline of over 50 competitive keywords in the Denture and Seniors Wellness space.
Marlborough Dental Centre was StyleLabs's FIRST Marketing in a Box client and has built four websites with StyleLabs over the past ten years. Marlborough Dental Centre has trusted StyleLabs with Search Engine Optimization, Email Marketing, Social Media Design, Content Creation, Online Advertising / Search Engine Marketing (SEM), and Website Design. Marlborough Dental enjoys first-page keyword placement on over 30 pertinent and highly competitive keywords.
WHAT OUR CLIENTS ARE SAYING
We strive to be your full-service marketing partners and ensure complete customer satisfaction. Take a look at what some of our clients have to say about working with the Stylelabs team.
WEB DESIGN POWERED WITH MARKETING AND DATA

StyleLabs is a Digital Marketing company that specializes in Website Design, SEO, and Digital Strategy. With a strong background in Market Research combined with our cutting-edge technology, we've been able to rank over 90% of our clients on the 1st page of Google for over 10 keywords. We pride ourselves on leveraging our technology to solve business problems big or small, for both startups and established businesses. With locations in Calgary, AB, and Vancouver, BC we are able to service clients throughout Canada and the United States.
WE GET YOU, BECAUSE WE ARE YOU!
You won't be hiring just a web designer to build a website nor hire a marketer to build your digital presence - You will have both and much more! What makes us different is that we are Entrepreneurs that specialize in marketing and technology.
There's a certain amount of maturity and experience you need in order to build a functioning ecosystem. You need someone who's been there, who's failed, rebounded, and succeeded. You need someone who understands where the blind spots are and how to mitigate them. Could StyleLabs be a good fit? Only one way to find out - contact us below, book a FREE Consultation, or call us at 1-855-681-1932.
By submitting this form, you opt-in and give expressed consent to receiving SMS / text messages, calls, and emails from us for the purposes of communication related to your inquiry or related to the products and or services we provide.