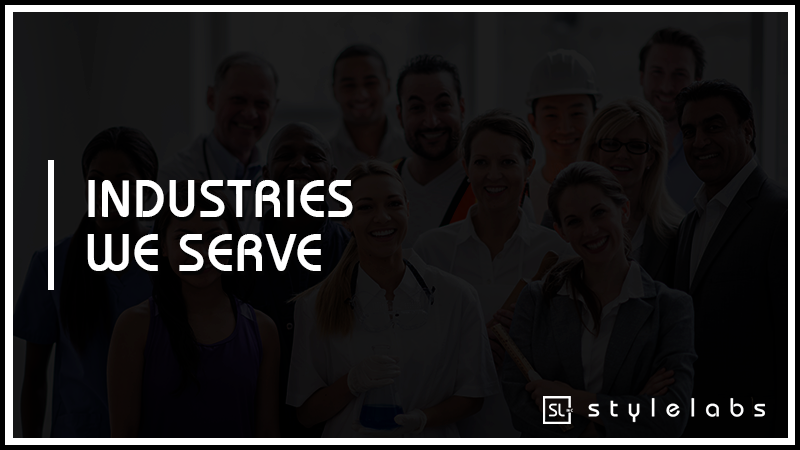 With over a decade in business (est. 2010) and more than 100 years of combined experience, we have developed a process that offers scale and efficacy across industries and geography. We have had the opportunity to work with 1000's of organizations and have a proven track record of competence, sustainable results and reliability. Below, please find a short list of industries we serve, testimonials and cases within each industry. You will notice that there are remarkable similarities across all industries. This is because there are general rules and best practices that are not specific to any discipline or focus. Additionally, we have developed a best in class marketing platform that includes an AI (recommedations engine) powered CRM and CMS that focus on creating AND converting traffic.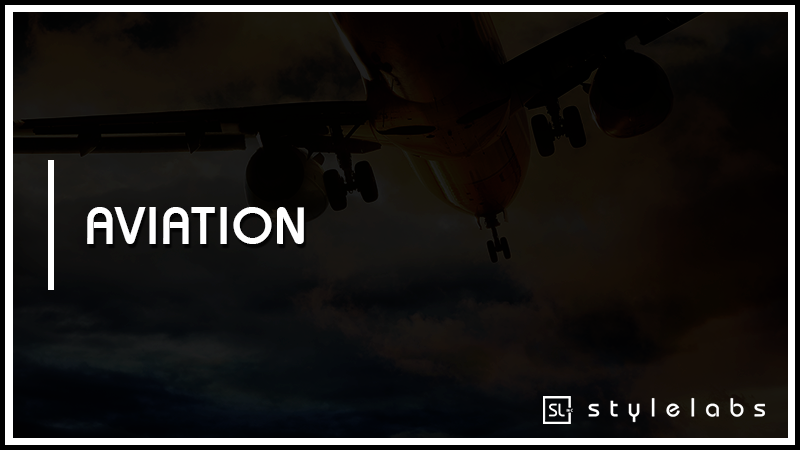 Since 2020 StyleLabs has worked with companies in the Aerospace / Airline / Avitation industry. Our scope and results include (but are not limited to):
Development of national ground school including website design, knowledge management / e-learning portal, development of funnels / automations and ongoing coaching / advisory. Google Ground School, Drone Pilot School, Pilot School (+Calgary) to find Level Flight. Google Ferry Pilot Training (+Calgary) to find E3Aerospace.
Development, fieldwork, facilitation and recommendations for Westjet Website utilizing qualitative market research (focus groups) in conjunction with intervention surveys and eye tracking.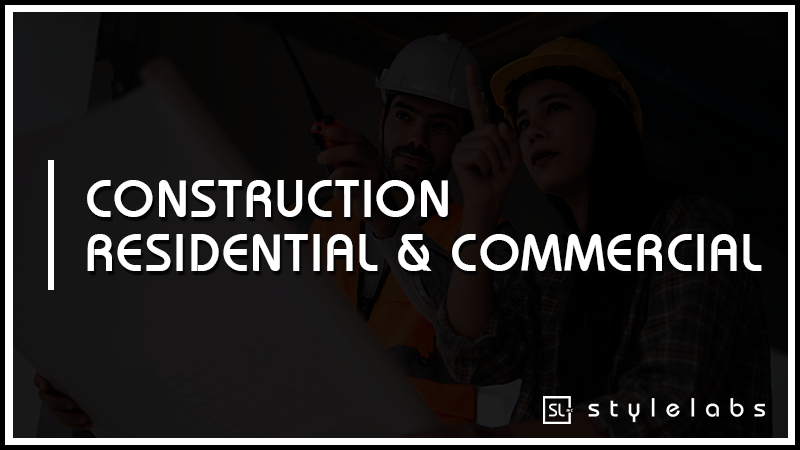 Since 2010 StyleLabs has worked with Skilled Trades and Construction Companies to develop comprehensive ecosystems with double and triple-digit ROIs. Our portfolio includes (but is not limited to) the following disciplines:
Electric (Electricians)
Plumbing (Plumbers)
Carpentry / Woodcraft
Home Security
Commercial Security
Automation
Construction Staffing and Payroll
Pressure Vessel Manufacturing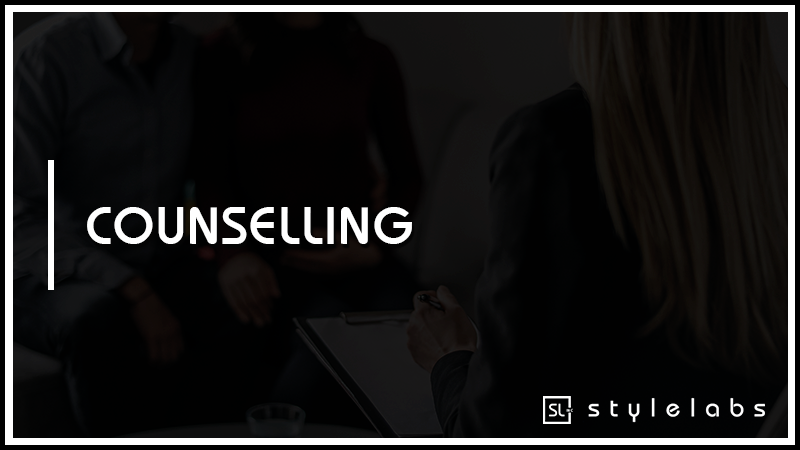 Since 2015 StyleLabs has been working with therapists on the development of their marketing ecosystems. Our porfolio includes (but is not limited to) the following disciplines:
Individuals
Couples / Marriage
Child / Youth
Teen
Marriage
Caregiver
We develop micromarketing strategies for each sub-discipline while adding compounded semantic value to core keywords. In addition, we have helped several clients within our community develop academies and one to many coaching platforms for the purpose of scaleability and geographic flexible.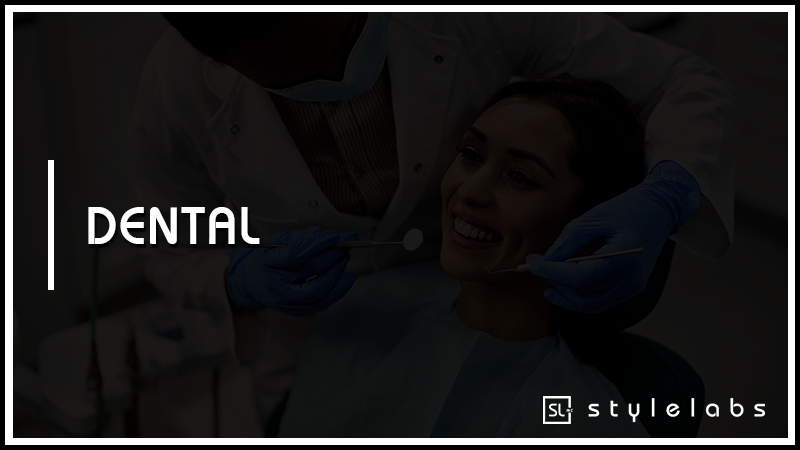 StyleLabs has been working with Dentists, Denturists and Dental Hygienists. Our scope and results include (but are not limited to):
Development of integrated websites with automation, reputation management and Google review growth, email marketing, comprehensive multi-channel ad strategy and implementation.

Concurrently, we have worked with clinics to develop sales strategies that include:

Scripting
Lead Followup
Loyalty Programs
Outbound Calling
Business Automation
Our average client in this space enjoys 55% of their organic traffic from blogging resulting in compounded keyword growth and significantly higher conversions than competitors.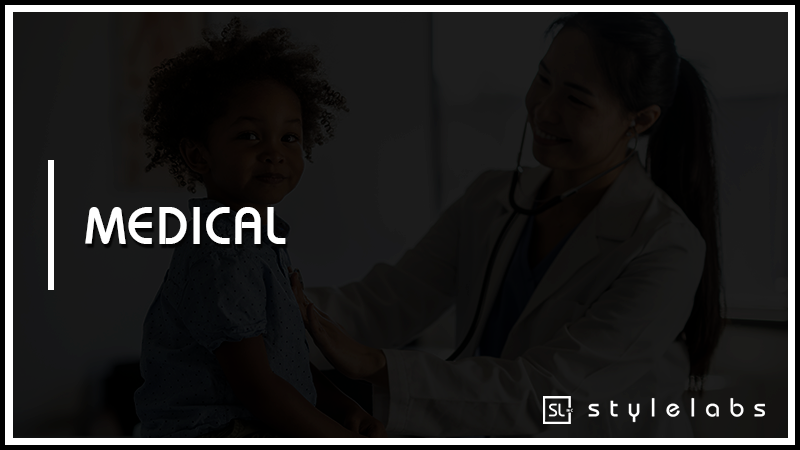 StyleLabs has over a decade of experience and proven, unprecedented success in Medical Marketing. We have worked with medical practicioners across a variety of sub-segments to develop comprehensive ecosystems with double and triple-digit ROIs (results typical). Our portfolio includes (but is not limited to) the following disciplines:
General Medicine
Lab Services
Optometry
Dental
Cancer Screening
Plastic / Cosmetic Surgery
Dermatology
Hair Restoration
Medical Aesthetics
Laser / Varicose Veins
Through the trust and interactions with our clients we have developed a comprehensive formula that maximizes probability of success. Clients we have worked with are distributed across business lifecycles including startups, rescues and organizations looking for growth and digital transformations. We have developed some incredible campaigns include a startup that grew from 0-12 Million in revenue over the course of two years during the COVID-19 pandemic.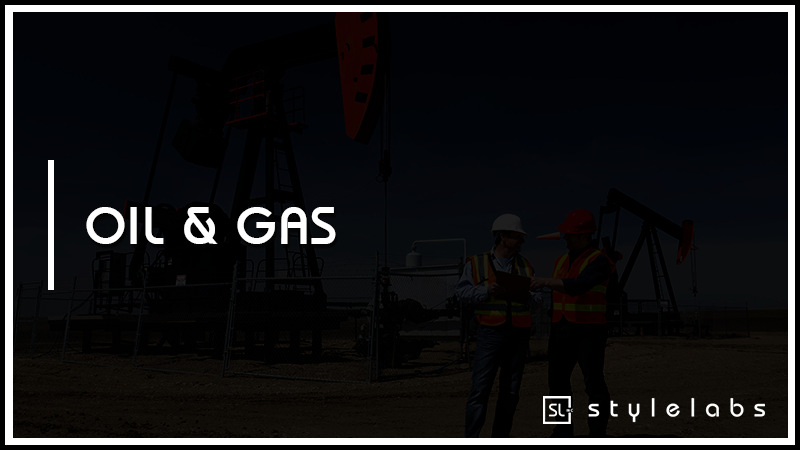 Although much of StyleLabs' Oil and Gas portfolio is redacted, as an Alberta based organization, we have had the opportunity to work with some of the brightest minds in the Oil and Gas sector. Some of the projects we've had the priviledge of working on:
Web Design - Chelsea Oil and Gas
Consultation and Wireframing for Intranet / Portal - EnCana
Focus Groups - Shell
Online Asset Tracking System - MaXfield Inc.
Website Design and Search Engine Optimization - MaXfield Inc.
Website Design and E-Commerce - maXquip
Website Design and Segmented Staffing Repository - Matrix Labour Leasing Ltd.
Website Design - Cadeon Inc.
See below for case studies and scope.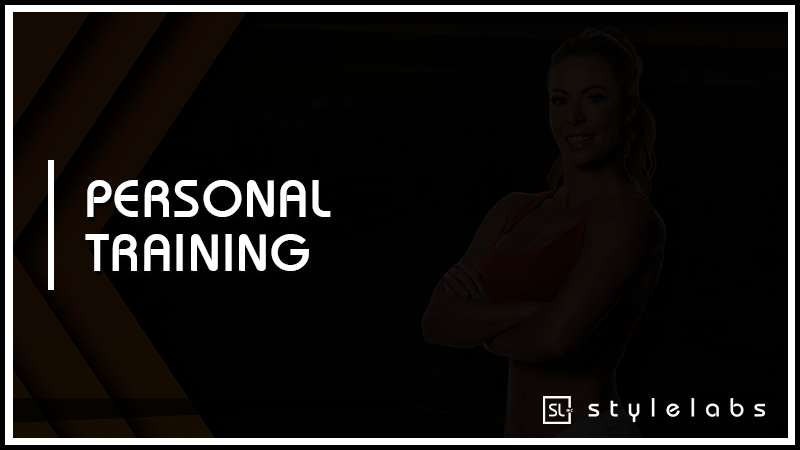 The concept of StyleLabs was inspired by World Natural Bodybuilding Champion and one of Canada's most successful Personal Trainers, Paul Anthony. In collaboration with Almin, Paul's DreamBody brand was re-imagined as a boilerplate structure to help Personal Trainers develop six figure incomes as properietors or full scale seven figure training and facility operations. When you Google Calgary Personal Trainer, you will find Jensen Fitness, DreamBody / Paul Anthony and MethodYYC. StyleLabs has been able to successfully replicate this process throughout North America and developed an award winning platform exclusively for Personal Trainers. Our scope for personal trainers includes (but is not limited to):
Website Design
Development and Publication of Online Training platforms
Asset Creation for In-gym, Online, Hyrbid programs
Sales Systems
Loyalty, Retention, Renewal Programs
Advertising
Search Engine Optimization
Funnels and Automation
See below for great testimonials from some of our oldest clients that continue to grow year over year.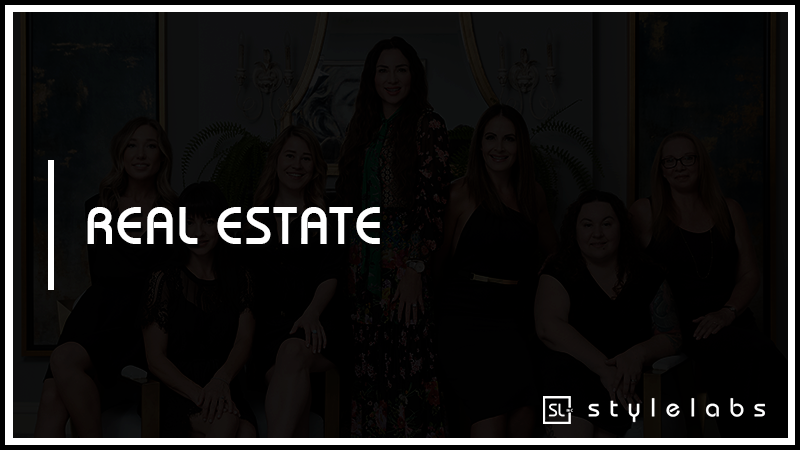 Since 2015, StyleLabs has had the opportuntiy to work with some of the most successful Real Estate professionals (Real Estate Agents and Mortgage Brokers). We have developed a comprenehsive Real Estate Marketing system that benefits both professinals as well as their clients. For example:
We offer semi-dedicated services that empower Realtors to offer Agency led sales programs for listings. This has been proven to help improve close rates and sell homes significantly faster than conventional methodologies.
Proprietory Digital Marketing and Search Engine Optimization specifically for Realtors.

Google Judicial Sales to find Mel Star Team
Google Inner City Realtor to find Tanya Eklund Group
We work with a limited amount of Realtors in each geographic region to develop full business ecosystems to maximize their probability of success and systematically grow their book of business and brand visibility.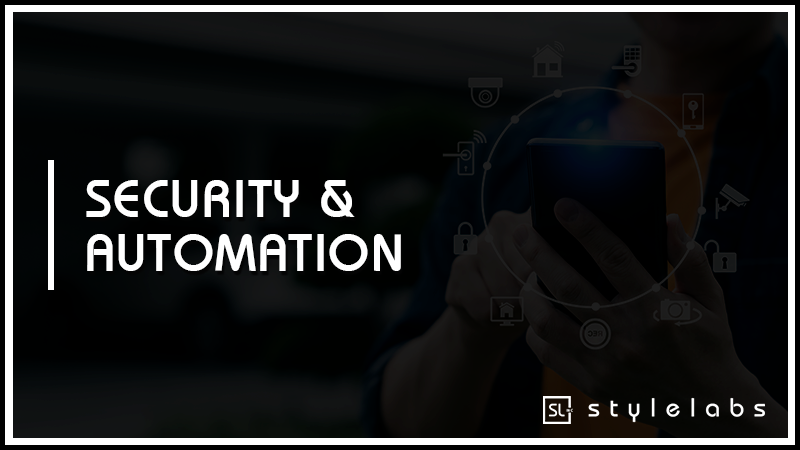 Our work in the Security, Automation and Surveillance space has assisted our clients in achieving milestones that including breaking revenue and profit ceilings. Our scope of work includes (but is not limited to)
Development of outbound calling / emailing program in compliance with CASL and CRTC regulations
Website Design, SEO, Digital Marketing
Email Marketing
Development of Funnels, Automations and Sales Systems
Coaching and Strategy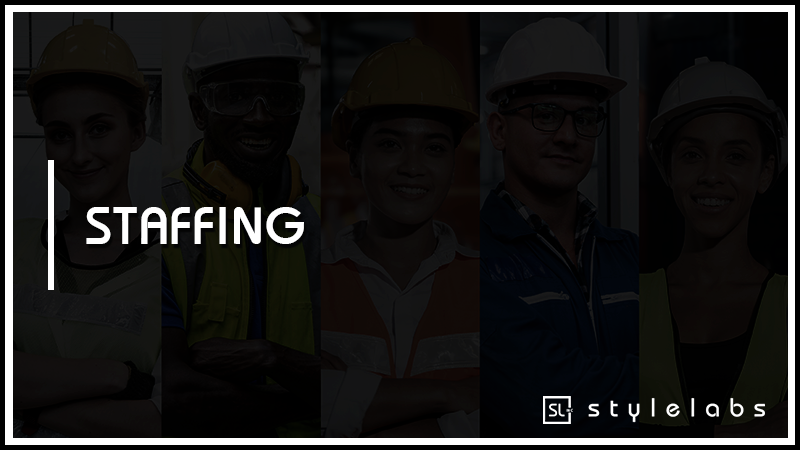 StyleLabs has developed a comprehensive marketing program specifically for staffing companies. Our scope includes (but is not limited to):
Website Design
Digital Marketing
Search Engine Optimization
Lead Generation
Capital Raising and Pitch Decks
Mergers and Acquisitions
Applicant Tracking and Management Systems
Automation
CRM and Database Development
Business development, Loyalty, Retention
WHAT OUR CLIENTS ARE SAYING
We strive to be your full-service marketing partners and ensure complete customer satisfaction. Take a look at what some of our clients have to say about working with the Stylelabs team.
WEB DESIGN POWERED WITH MARKETING AND DATA

StyleLabs is a Digital Marketing company that specializes in Website Design, SEO, and Digital Strategy. With a strong background in Market Research combined with our cutting-edge technology, we've been able to rank over 90% of our clients on the 1st page of Google for over 10 keywords. We pride ourselves on leveraging our technology to solve business problems big or small, for both startups and established businesses. With locations in Calgary, AB, and Vancouver, BC we are able to service clients throughout Canada and the United States.
WE GET YOU, BECAUSE WE ARE YOU!
You won't be hiring just a web designer to build a website nor hire a marketer to build your digital presence - You will have both and much more! What makes us different is that we are Entrepreneurs that specialize in marketing and technology.
There's a certain amount of maturity and experience you need in order to build a functioning ecosystem. You need someone who's been there, who's failed, rebounded, and succeeded. You need someone who understands where the blind spots are and how to mitigate them. Could StyleLabs be a good fit? Only one way to find out - contact us below, book a FREE Consultation, or call us at 1-855-681-1932.
By submitting this form, you opt-in and give expressed consent to receiving SMS / text messages, calls, and emails from us for the purposes of communication related to your inquiry or related to the products and or services we provide.