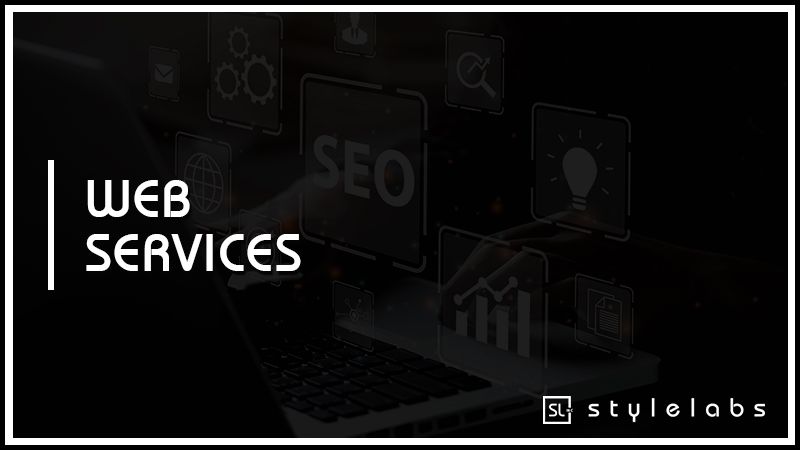 Web Design involves creating a website that showcases services, and company information and integrates with conversion tools like funnels, drips and SMS. The end product of Web Design is a website that is designed to grow and rank on Google for the purpose of awareness, conversions and new customer acquisition.
Web Development involves the custom creation of platforms that serve as large-scale utilities and integrate with a website. For example:
We built an automated Sales System for Attainable Homes Corporation (a City of Calgary Company) for the purpose of faster responses, lead organization/workflow and comprehensive record keeping.
If you see a For Sale sign in Calgary, it's facilitated with our technology through Riteway Connect. We work with Riteway Signs on full digital transformation and automation yielding next-level efficiencies and profitability.
We worked with Matrix Labour Leasing to develop an applicant tracking system and HR community which dynamically builds resumes and segments skilled trades.
We built OATS, an Online Asset Tracking System for MaXfield to register, track and inspect their pressure vessels. We then turned it into software as a service so that they could intern provide these same capabilities to clients and subscribers.
All development for Website Design and Web Development is completed in-house out of our Canadian offices. Click below to deep dive into the two offerings and book a consultation to deep dive into your potential engagement.
WHAT OUR CLIENTS ARE SAYING
We strive to be your full-service marketing partners and ensure complete customer satisfaction. Take a look at what some of our clients have to say about working with the Stylelabs team.
WEB DESIGN
Everything starts with DESIGNING A NEW WEBSITE. If you're thinking about building or upgrading your existing website, here's what you should know: Your Website is your hub. It is where all your content should originate and where all leads and conversions from your ads, social
WEBSITE DEVELOPMENT
Think of Web Development as Web Design Supercharged. With Web Design, there is limited interactivity or utility and the purpose of a website is to optimize on Google search, deliver information and activate linear (in most cases) conversion. With Web Development, a website gets mu
WEB DESIGN POWERED WITH MARKETING AND DATA

StyleLabs is a Digital Marketing company that specializes in Website Design, SEO, and Digital Strategy. With a strong background in Market Research combined with our cutting-edge technology, we've been able to rank over 90% of our clients on the 1st page of Google for over 10 keywords. We pride ourselves on leveraging our technology to solve business problems big or small, for both startups and established businesses. With locations in Calgary, AB, and Vancouver, BC we are able to service clients throughout Canada and the United States.
WE GET YOU, BECAUSE WE ARE YOU!
You won't be hiring just a web designer to build a website nor hire a marketer to build your digital presence - You will have both and much more! What makes us different is that we are Entrepreneurs that specialize in marketing and technology.
There's a certain amount of maturity and experience you need in order to build a functioning ecosystem. You need someone who's been there, who's failed, rebounded, and succeeded. You need someone who understands where the blind spots are and how to mitigate them. Could StyleLabs be a good fit? Only one way to find out - contact us below, book a FREE Consultation, or call us at 1-855-681-1932.
By submitting this form, you opt-in and give expressed consent to receiving SMS / text messages, calls, and emails from us for the purposes of communication related to your inquiry or related to the products and or services we provide.