OIL & GAS INDUSTRY - MARKETING AND WEBSITE DESIGN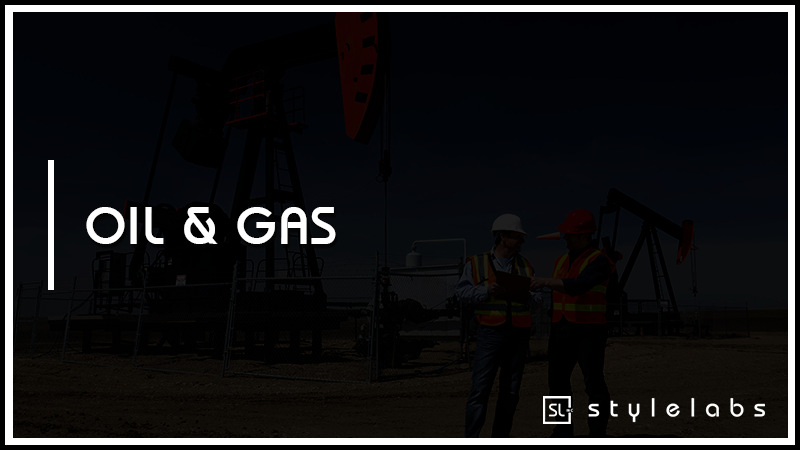 Although much of StyleLabs' Oil and Gas portfolio is redacted, as an Alberta based organization, we have had the opportunity to work with some of the brightest minds in the Oil and Gas sector. Some of the projects we've had the priviledge of working on:
Web Design - Chelsea Oil and Gas
Consultation and Wireframing for Intranet / Portal - EnCana
Focus Groups - Shell
Online Asset Tracking System - MaXfield Inc.
Website Design and Search Engine Optimization - MaXfield Inc.
Website Design and E-Commerce - maXquip
Website Design and Segmented Staffing Repository - Matrix Labour Leasing Ltd.
Website Design - Cadeon Inc.
See below for case studies and scope.
WHAT OUR CLIENTS ARE SAYING
We strive to be your full-service marketing partners and ensure complete customer satisfaction. Take a look at what some of our clients have to say about working with the Stylelabs team.
WEB DESIGN POWERED WITH MARKETING AND DATA

StyleLabs is a Digital Marketing company that specializes in Website Design, SEO, and Digital Strategy. With a strong background in Market Research combined with our cutting-edge technology, we've been able to rank over 90% of our clients on the 1st page of Google for over 10 keywords. We pride ourselves on leveraging our technology to solve business problems big or small, for both startups and established businesses. With locations in Calgary, AB, and Vancouver, BC we are able to service clients throughout Canada and the United States.
WE GET YOU, BECAUSE WE ARE YOU!
You won't be hiring just a web designer to build a website nor hire a marketer to build your digital presence - You will have both and much more! What makes us different is that we are Entrepreneurs that specialize in marketing and technology.
There's a certain amount of maturity and experience you need in order to build a functioning ecosystem. You need someone who's been there, who's failed, rebounded, and succeeded. You need someone who understands where the blind spots are and how to mitigate them. Could StyleLabs be a good fit? Only one way to find out - contact us below, book a FREE Consultation, or call us at 1-855-681-1932.
By submitting this form, you opt-in and give expressed consent to receiving SMS / text messages, calls, and emails from us for the purposes of communication related to your inquiry or related to the products and or services we provide.